For members
Ladonia: The micronation in a southern Swedish national park
On a rocky beach in a southern Swedish nature reserve, lies the micronation of Ladonia, born out of a bureaucratic battle.
Published: 2 December 2019 07:59 CET
Updated: 2 December 2019 15:11 CET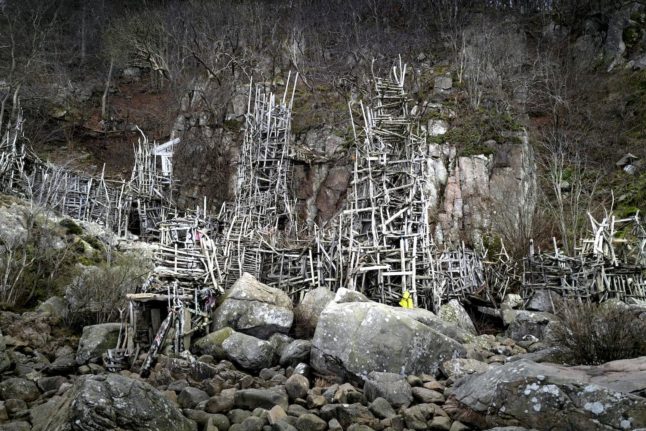 The Nimis sculpture, by Lars Vilks. Photo: Staffan Löwstedt/SvD/TT
For members
#AdventCalendar: The curious history of the chocolate box you're bound to receive this Christmas
Each day of December up until Christmas Eve, The Local is sharing the story behind a surprising Swedish fact as part of our own Advent calendar.
Published: 19 December 2019 06:59 CET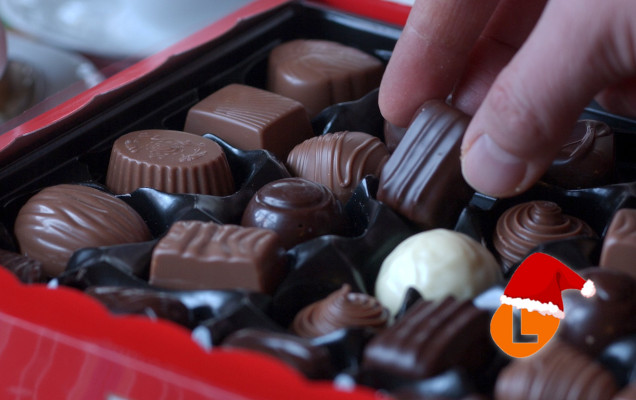 Has it really been Christmas if you haven't dug into one of these? Photo: Fredrik Sandberg/SCANPIX/TT