For members
Everything you need to know about the Dresden museum heist
Monday's Green Vault break in was dubbed the largest art theft in Germany since World War II. Here's how it happened, what was stolen, and if there's hope of finding the objects.
Published: 26 November 2019 12:06 CET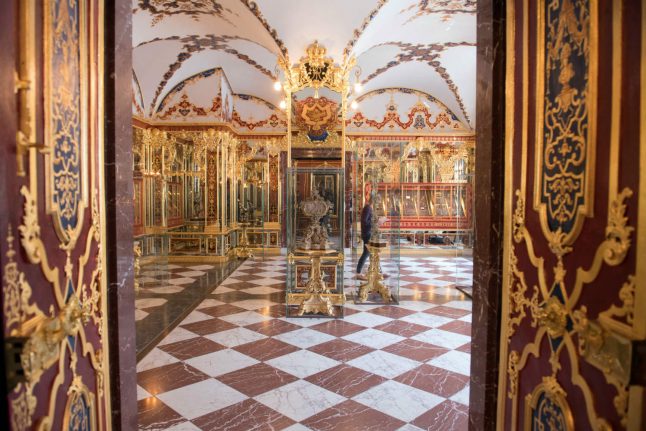 Archive photo from April shows the Jewellery Room of the Green Vault. Photo: DPA
Spain's scrap cathedral: A monk's 60-year self-build labour of faith and devotion
About 20 km east of Madrid, in the small town of Mejorada del Campo, stands a building that testifies to a former monk's lifetime of devotion to the Catholic faith. Paul Burge explores the Don Justo Cathedral, a religious edifice like no other.
Published: 19 January 2021 11:38 CET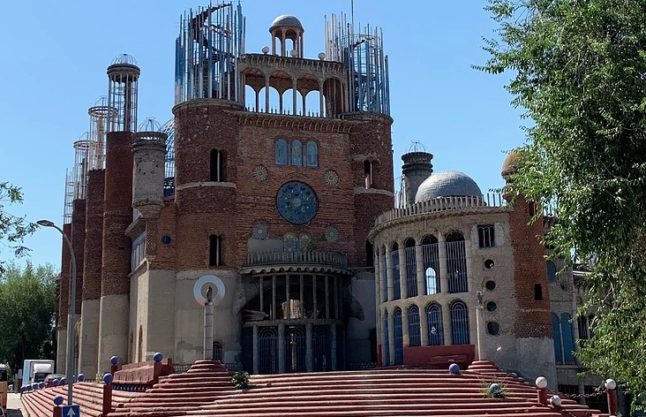 Don Justo's Cathedral in Mejorada del Campo, Madrid. Photos: Paul Burge