For members
Five Swiss German phrases to make you sound like a local
Swiss German is a confusing language - but if you're looking to simplify things, this list won't help at all.
Published: 26 November 2019 21:56 CET
Updated: 21 November 2022 11:54 CET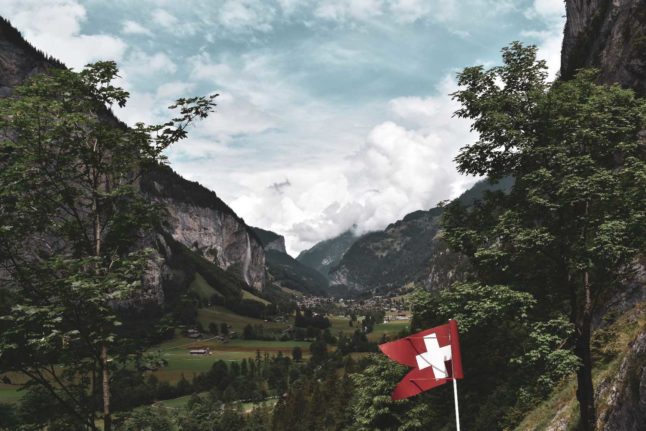 Photo by Patrick Hodskins on Unsplash
For members
Putsch: How one Swiss German word became known around the world
Swiss German is notoriously difficult for many people to understand, even those who speak 'Hochdeutsch'. But there is a famous term that has made it into the global vocabulary.
Published: 3 August 2023 14:56 CEST