For members
Working in Germany: The 10 rules you need to know if you fall ill
It's the time of year when many of us are coming down with the flu - not to mention the dreaded Covid. If you fall ill, you'll be happy to know that the German attitude to sickness isn't to "man up" and fight through it. If you know these laws you'll be okay.
Published: 19 November 2019 10:50 CET
Updated: 13 January 2022 09:08 CET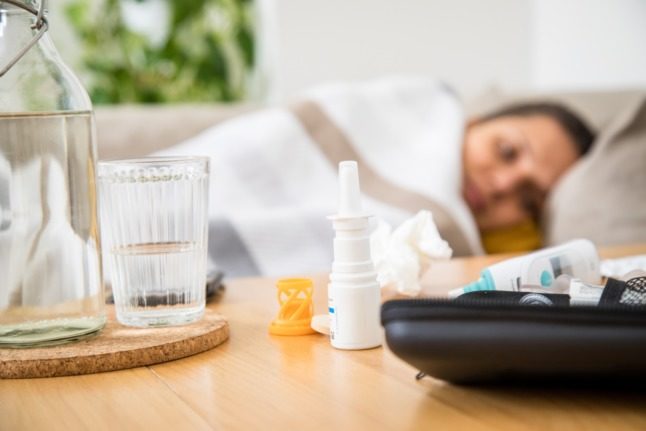 Know what to do when you're too sick to work in Germany. Photo: picture alliance/dpa/dpa-tmn | Christin Klose
For members
What foreign parents in Germany need to know about Sprach-Kitas
Germany has a number of specialised nursery schools that focus primarily on helping children with their German language skills. Here's what foreigners need to know about them.
Published: 20 July 2022 17:24 CEST
Updated: 24 July 2022 09:19 CEST