For members
What you need to know about PACS v marriage in France
The institution of PACS (a civil partnership) is more than 20 years old and 200,000 couples in France have registered for one. But what is a PACS and how is it different from getting married?
Published: 15 November 2019 09:44 CET
Updated: 18 January 2022 12:12 CET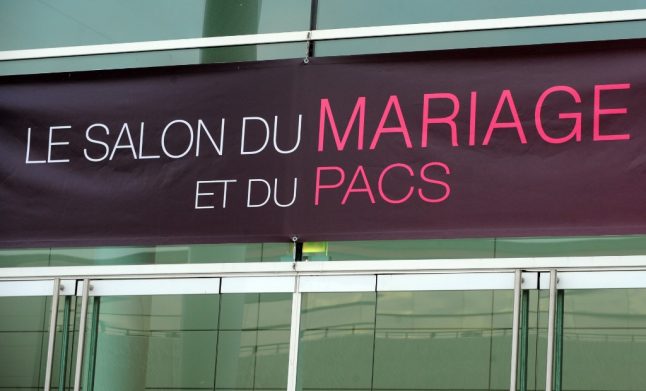 What are the differences between the French civil partnership and marriage? Photo: AFP
For members
Five signs you've settled into life in Switzerland
Getting adjusted to Swiss ways is not always easy for foreign nationals, but with a lot of perseverance it can be done. This is how you know you've assimilated.
Published: 30 September 2021 16:50 CEST
Updated: 10 October 2021 08:19 CEST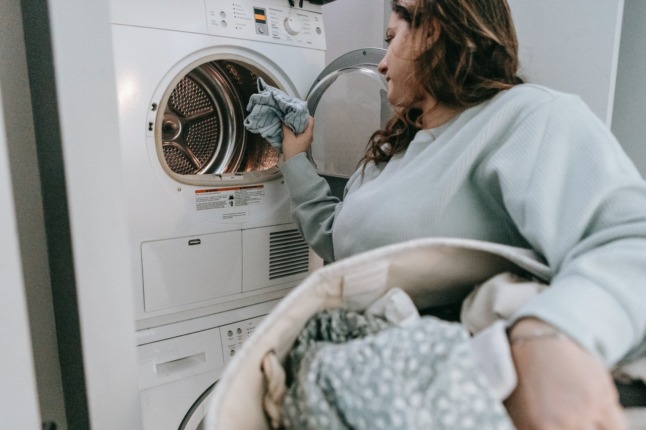 No lint: Following laundry room rules is a sign of integration in Switzerland. Photo by Sara Chai from Pexels