For members
How unhealthy habits are putting pressure on Germany's healthcare system
Healthcare in Germany has been praised in a global study – but Germans are still battling bad habits.
Published: 11 November 2019 16:03 CET
Updated: 11 November 2019 17:19 CET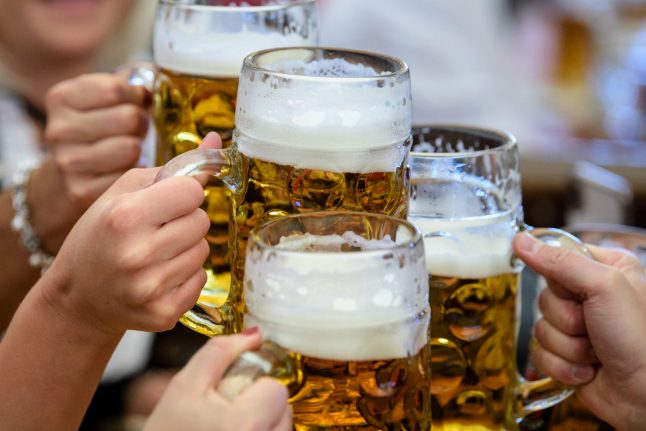 Revelllers raise a beer at Oktoberfest in Munich. Photo: DPA
For members
EXPLAINED: What to do if you face a long wait for healthcare in Sweden
Sweden theoretically has a "healthcare guarantee" limiting your wait to see a GP to three days, and to see a consultant to three months. The reality is somewhat different. Here's what you can do if you face a long wait.
Published: 8 April 2022 16:29 CEST