For members
Explained: Why are Hartz IV benefits so controversial in Germany?
Germany's highest court reached a groundbreaking decision this week when it ruled that it was "partially illegal" to penalize Hartz IV welfare recipients. We look at why critics have called to change the system since its beginnings.
Published: 7 November 2019 12:46 CET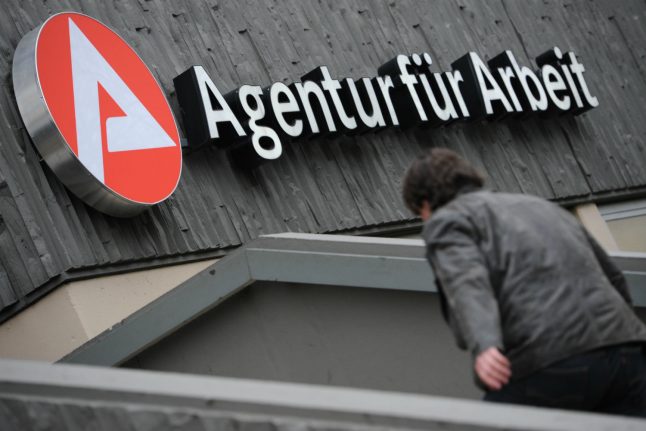 A Hartz IV recipient in Wiesbaden. Photo: DPA
For members
Germany or Austria: Where is it easier to get an EU Blue Card?
The EU Blue Card is a common way for skilled non-EU workers to come to European countries like Germany and Austria. But where is it easier to get one?
Published: 9 March 2023 10:59 CET