For members
'Keep putting yourself out there': The best ways to make friends in Germany
Finding it difficult to make friends in Germany? You're not the only one. We asked readers to share their tips on forming friendships.
Published: 21 October 2019 16:26 CEST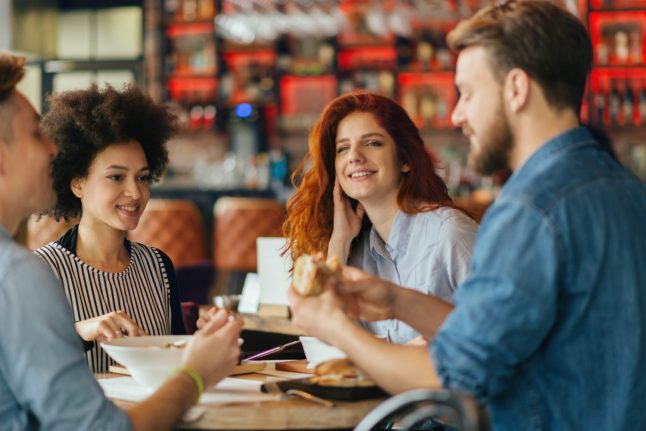 Taking friends can take a long time in Germany. Photo: Depositphotos/SerbBgd
For members
Today in Denmark: A roundup of the latest news on Thursday
Find out what's going on in Denmark today with The Local's short roundup of the news in less than five minutes.
Published: 22 July 2021 10:03 CEST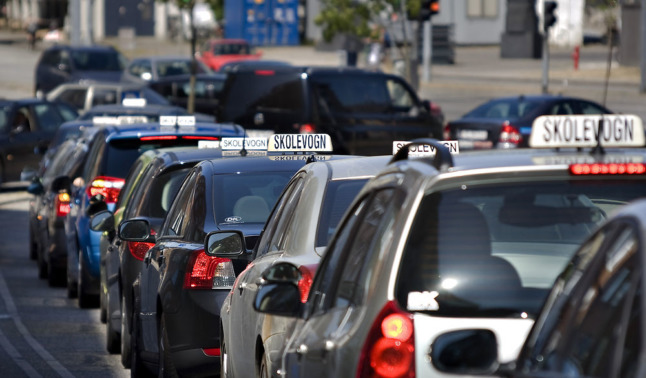 A file photo of learner driver vehicles in Denmark. Photo: Henning Bagger/Ritzau Scanpix