For members
Brits in Germany face residence permit costs of up to €150 in no-deal Brexit
Britons living in Germany will face costs of up to around €150 for residency permits in the case of no-deal Brexit, The Local can reveal.
Published: 11 October 2019 17:06 CEST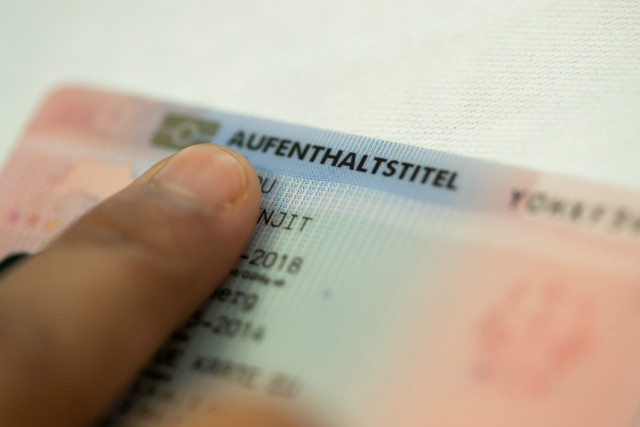 Brits will have to pay for German residency permits in future if it's a no-deal. Photo: DPA
'It's their loss': Italian universities left off UK special study visa list
The UK is missing out by barring highly skilled Italian graduates from accessing a new work visa, Italy's universities minister said on Wednesday.
Published: 19 May 2022 12:16 CEST