For members
'They don't do small talk': Why foreigners in Germany find it hard to make friends
A recent survey found internationals struggle to make friends and settle in Germany. Here's what our readers had to say about it.
Published: 30 September 2019 16:07 CEST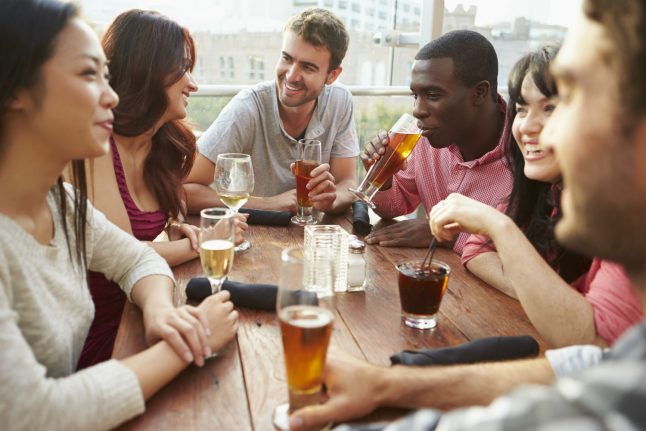 A group of friends having drinks. Is it difficult to make connections in Germany? Photo: Depositphotos/monkeybusiness
For members
Living in Germany: Battles over Bürgergeld, rolling the 'die' and carnival lingo
From the push to reform long-term unemployment benefits to the lingo you need to know as Carnival season kicks off, we look at the highlights of life in Germany.
Published: 14 November 2022 09:54 CET