For members
Nine German words that perfectly sum up being in your 30s
Whether you're "settled down" or still figuring out what you want to do with your life, these distinctly German words shed some light on life in your 30s.
Published: 18 September 2019 13:33 CEST
Updated: 22 August 2020 10:01 CEST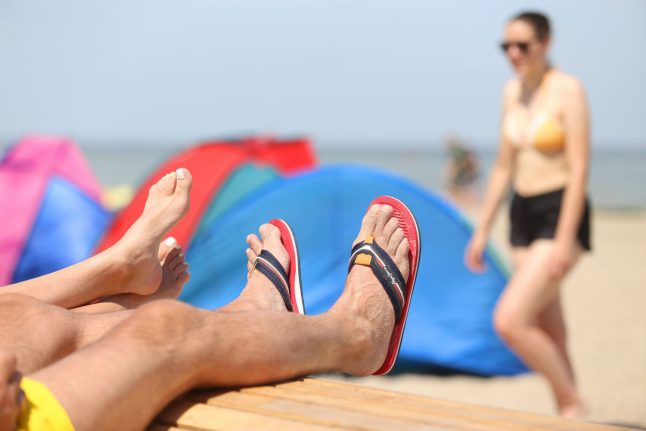 Thirty-something couple relaxing in their 'Freizeit' at a beach in the Baltic Sea. Credit: DPA
For members
10 ways to express surprise in German
From woodland fairies to whistling pigs, the German language has a colourful variety of phrases to express surprise.
Published: 1 June 2022 17:19 CEST