For members
Ten things you need to know about giving birth in Italy
The prospect of giving birth can seem daunting at the best of times – and expat mums-to-be face a whole host of added challenges, from differences in healthcare systems to language barriers and cultural cues. Patricia Bowden and Rhonda Turnbough, who each had their children in Italy, tell us the ten things they wish they'd known beforehand.
Published: 6 September 2019 09:31 CEST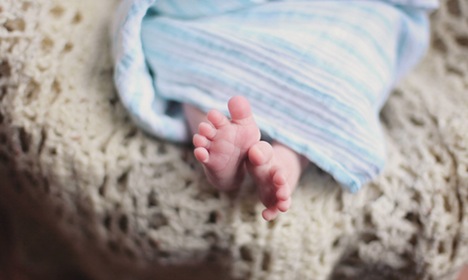 Giving birth in a foreign country can be especially daunting. File photo: Pexels
For members
Five essential facts about Italy's public healthcare system
From overall costs to access for foreigners and essential vocab to navigate the admin, here are the five things you need to know about Italy's public healthcare.
Published: 26 August 2022 15:02 CEST