For members
Five things to know about the AfD surge in German regional elections
The AfD is undoubtedly stronger following the Saxony and Brandenburg elections. But it will be shunned by other parties when it comes to forming state governments. What does it all mean?
Published: 3 September 2019 15:05 CEST
Updated: 3 September 2019 17:56 CEST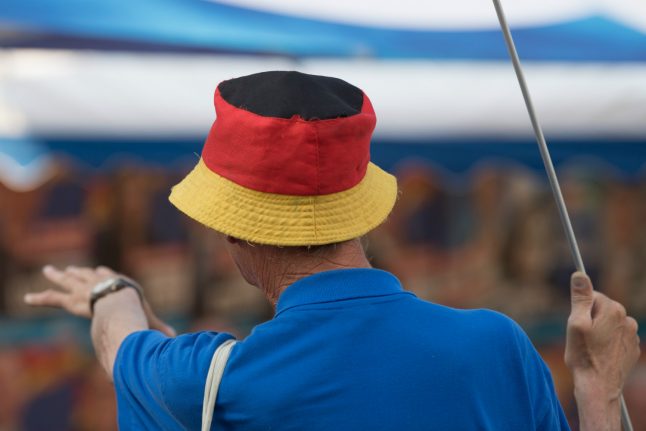 A voter at an AfD election rally in Görlitz, Dresden. Photo: DPA
Germany's Scholz looks to quell coalition divisions
German Chancellor Olaf Scholz will battle on Sunday to put out the fires threatening his government as the three-way coalition meets for crisis talks on a growing series of disputes.
Published: 26 March 2023 11:03 CEST
Updated: 26 March 2023 17:32 CEST