For members
The Swedish vocabulary parents need for back-to-school season
Across Sweden, children are starting or returning to school after the summer holidays. Here are the crucial pieces of Swedish vocabulary that will help international families navigate the school year.
Published: 16 August 2019 13:58 CEST
Updated: 16 August 2023 14:09 CEST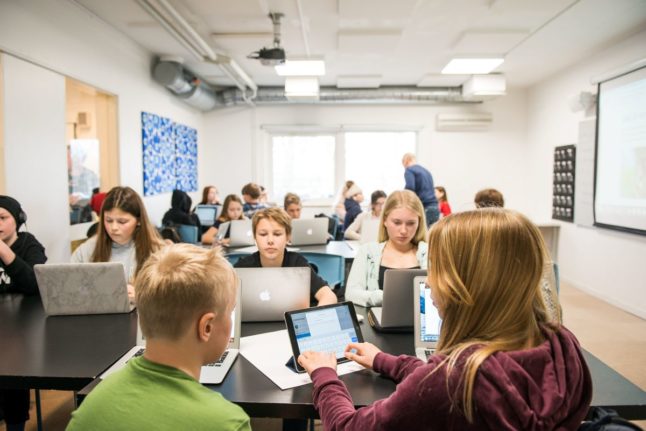 Photo: Alexander Olivera/TT
For members
How to write a polite letter or email in Swedish
Writing letters may be a dying art to some extent, but the need to write a polite email or other message is still alive and well. What should you avoid in an email if you don't want to appear rude?
Published: 22 August 2023 15:18 CEST