For members
The Swedish vocabulary parents need to know for back-to-school season
Parents around the country will be preparing for their children's return to school – or perhaps their very first term – over the next few weeks. Here are the crucial pieces of Swedish vocabulary that will help international families navigate the school year.
Published: 16 August 2019 13:58 CEST
Updated: 17 August 2022 20:44 CEST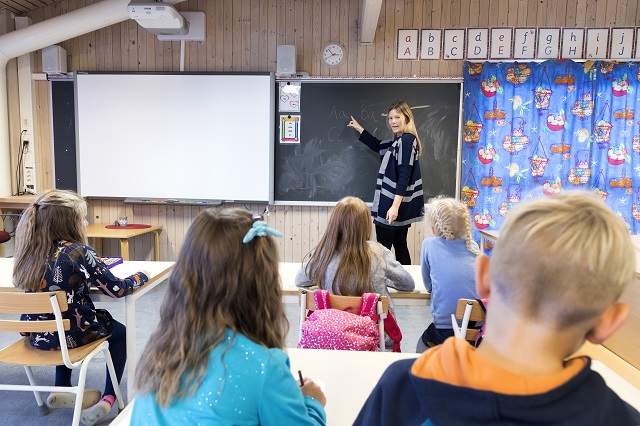 Do you know your läxor from your läroplan? Photo: Gorm Kallestad/NTB scanpix/TT
For members
Eight Swedish words I now use in English
One of the consequences of learning a foreign language is that some words end up slipping into your everyday English. Becky Waterton explains why she uses these Swedish words more often than their English equivalents.
Published: 22 September 2022 16:04 CEST