For members
Explained: Why is it so expensive to buy a car in Denmark?
The price of purchasing a car in Denmark is a lot less than what it will actually cost you to get your vehicle on the road.
Published: 10 July 2019 15:29 CEST
Updated: 19 June 2021 10:18 CEST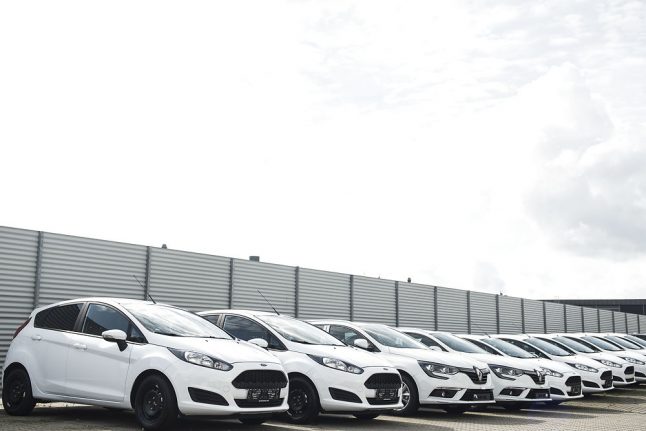 File photo: Anne Bæk / Ritzau Scanpix
For members
COMPARE: Which countries in Europe have the strictest drink-drive limits?
Certain countries around Europe have stricter policies than others regarding drinking and driving and harsher punishments for those caught exceeding legal limits. Here's what you need to know.
Published: 25 May 2022 11:28 CEST