For members
Why moving to southern Italy with a foreign pension could cut your tax bill
Retirees with pensions from another country could benefit from a new flat tax that's designed to attract new residents to small villages in the south of Italy. Here's how it works.
Published: 13 June 2019 09:09 CEST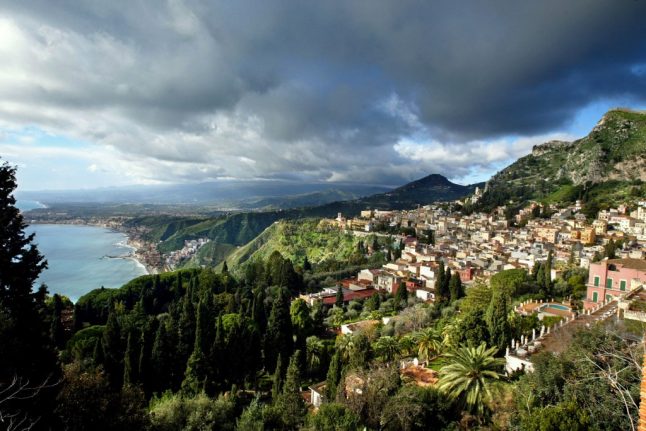 Taormina in Sicily is one of the villages where you could claim a new tax rate. Photo: Patrick Herzog/AFP
For members
What freelancers in Norway need to know about tax
If you're ready to venture out on your own as a freelancer, then it is essential to brush up on the tax rules and regulations in Norway.
Published: 20 January 2022 13:06 CET
Updated: 30 January 2022 09:50 CET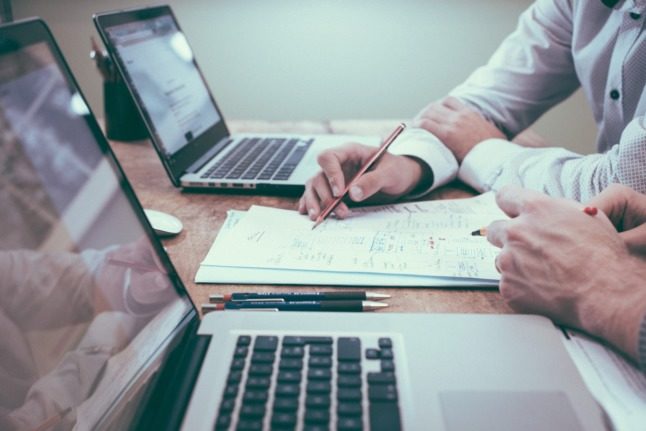 Here's what freelancers in Norway need to know about taxes. Pictured are people going over their finances. Photo by
Scott Graham
on
Unsplash