Get a month's worth of your favourite newspapers and magazines – for free
Readly - the 'Spotify of magazines' - is offering readers of The Local a free month's worth of unlimited all-you-can-read magazines. You just need to answer one quick question and we'll send you a link so you can try the app for free.
Published: 3 May 2019 05:00 CEST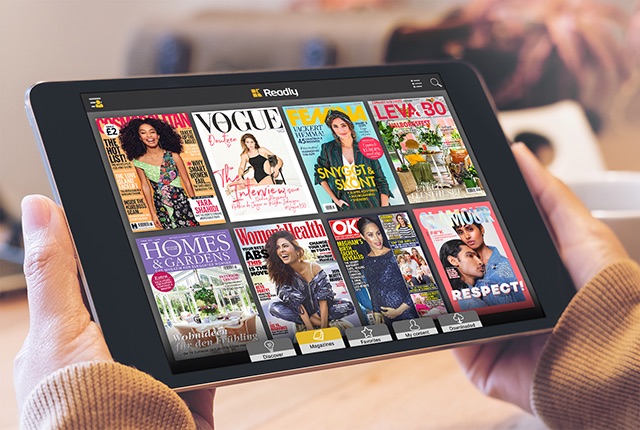 Photo: Readly
This content was produced by The Local Creative Studio and sponsored by Readly.