For members
How to survive cybercrime in Switzerland
While the overall rate of crime has fallen in Switzerland in recent times, the incidence of cybercrime is increasing dramatically.
Published: 2 May 2019 20:18 CEST
Updated: 5 February 2022 11:14 CET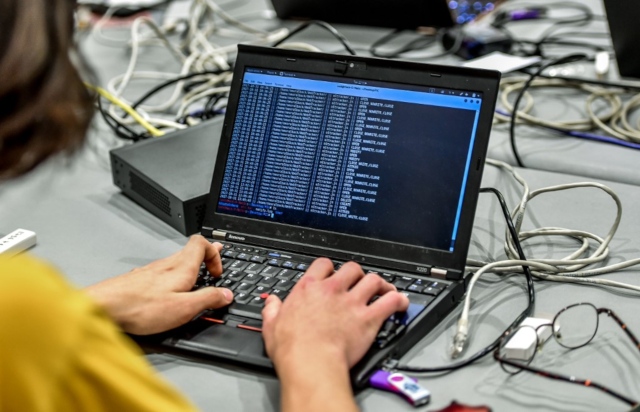 Cybercrime is on the increase in Switzerland. File photo: AFP
For members
UPDATE: What are Switzerland's rules for cannabis consumption?
Switzerland has a complicated set of rules for both medical and recreational cannabis consumption. Here's what you need to know.
Published: 4 August 2022 11:16 CEST