For members
The 35 signs you'll never be truly fluent in Italian
You may have lived here for years, read the textbooks, gone to the classes, even survived an Italian dinner party... but do you ever get the sinking feeling you'll never be truly bilingual?
Published: 20 April 2019 09:46 CEST
Updated: 8 August 2021 02:00 CEST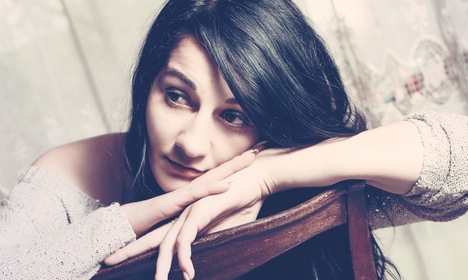 The moment when you realize you'll never be mistaken for a native. Photo: Pexels.