For members
Meet the Scottish mayor in north Germany being pushed out due to Brexit
EXCLUSIVE: The Scottish-born mayor of a town in northern Germany is being forced to step down when Brexit happens. We heard what he had to say.
Published: 5 April 2019 11:32 CEST
Updated: 5 April 2019 15:37 CEST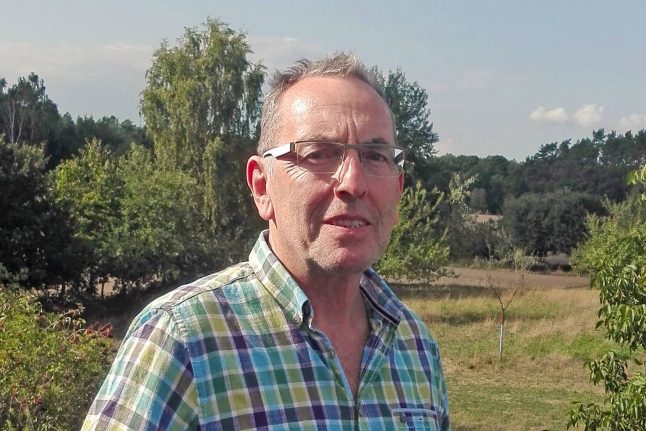 Iain Macnab in 2018. Photo courtesy of Iain Macnab
For members
KEY POINTS: Is the EU really planning to double the price of Swedish snus?
Claims over the weekend that the EU planned to bring in a new tax which will nearly double the price of Swedish 'snus' tobacco led to the hashtag #Swexit trending over the weekend. But a commission spokesman stressed on Monday that the story was inaccurate.
Published: 28 November 2022 15:52 CET