For members
Quirky Italian habits that won't work back home
Some Italian habits are easy to acquire, difficult to lose and likely to annoy your friends and family if you take them back home.
Published: 31 March 2019 09:49 CEST
Updated: 24 December 2019 21:21 CET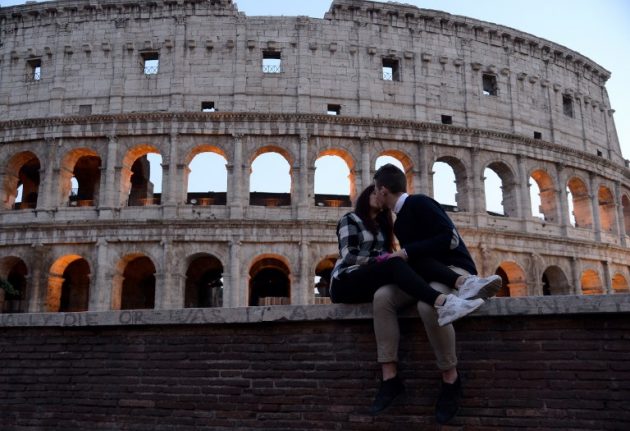 You probably can't get away with quite as many PDAs outside Italy. Photo: Filippo Monteforte/AFP
For members
Five signs you've settled into life in Switzerland
Getting adjusted to Swiss ways is not always easy for foreign nationals, but with a lot of perseverance it can be done. This is how you know you've assimilated.
Published: 30 September 2021 16:50 CEST
Updated: 14 August 2022 07:05 CEST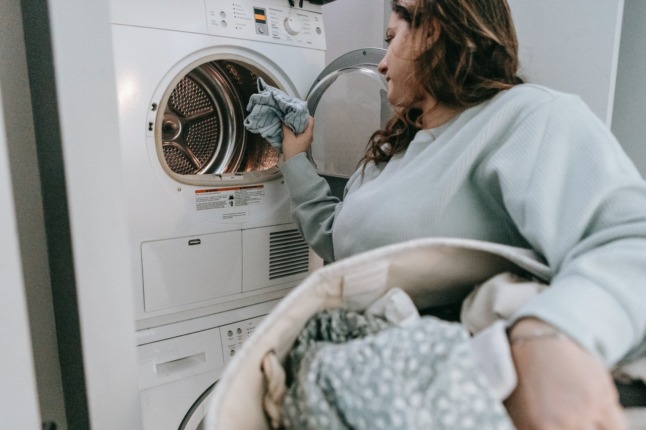 No lint: Following laundry room rules is a sign of integration in Switzerland. Photo by Sara Chai from Pexels