For members
How we learned to embrace our awkward existence as a multicultural family in Sweden
A couple of beers made us realize we might never exactly "fit in" in Sweden. But in our third year here, we have come to terms with being different.
Published: 4 March 2019 10:46 CET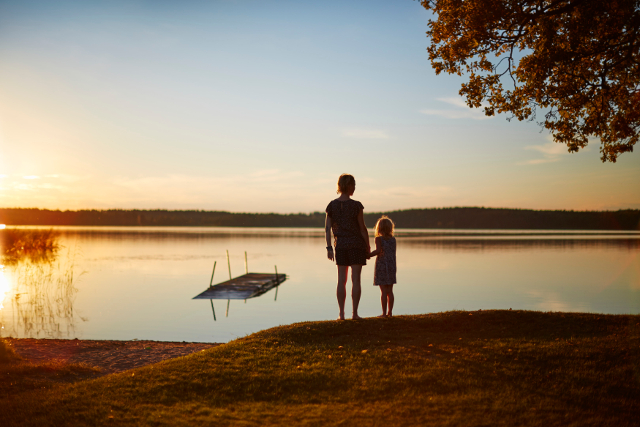 We'll never quite fit in here in Sweden, but that's okay. File photo: Clive Tompsett/imagebank.sweden.se
For members
Three things not to do as a foreign parent bringing up kids in Sweden
Are you raising children in Sweden? Here are a few very personal tips for what not to do from Alex Rodallec, who was raised in Sweden by a French Breton mother.
Published: 20 July 2022 14:47 CEST