For members
The Local guide: 52 ways to save money in Sweden
Sweden may have a reputation for being an expensive country, but there are ways to save money even with inflation soaring. Here are our top tips.
Published: 22 January 2019 10:02 CET
Updated: 2 September 2022 16:19 CEST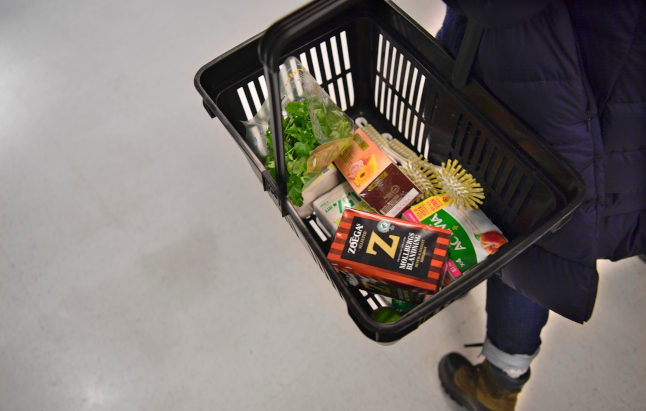 There are often unexpected expenses linked to moving abroad, and a new currency and cost of living to adjust to. But there are savings to be made too. Photo: Anders Wiklund/TT
For members
EXPLAINED: When should I turn on my heating in Sweden this year?
Energy costs in Sweden are set to reach sky-high levels this winter, which will leave many people wondering when they should start heating their homes. Here's what you need to bear in mind.
Published: 30 September 2022 13:03 CEST