For members
'Expect the unexpected': What you need to know about driving in Italy
The essential info you'll need for navigating Italy's roads.
Published: 28 November 2018 10:17 CET
Updated: 25 July 2020 13:55 CEST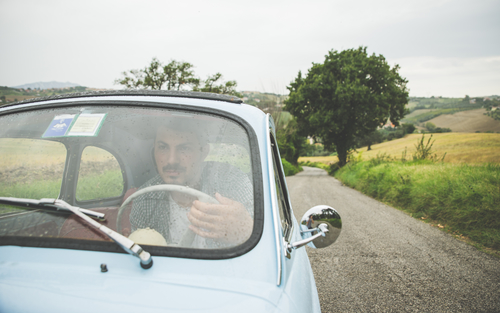 Driving a vintage car in Italy. Photo: oneinchpunch/Depositphotos
For members
TRAFFIC: The worst dates to travel on Italy's roads this July
Heatwaves and traffic jams are not a good mix - but both are inevitable during an Italian summer. Here are the busiest dates to avoid when travelling on Italy's motorways this month.
Published: 14 July 2022 16:17 CEST
Updated: 18 July 2022 09:05 CEST