For members
'Expect the unexpected': What you need to know about driving in Italy
The essential info you'll need for navigating Italy's roads.
Published: 28 November 2018 10:17 CET
Updated: 25 July 2020 13:55 CEST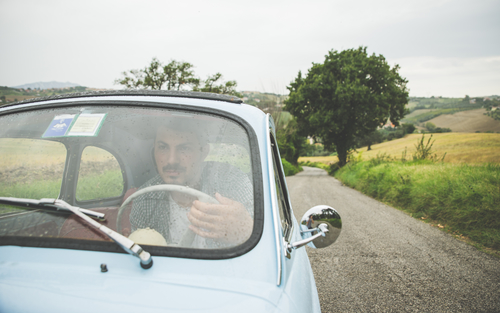 Driving a vintage car in Italy. Photo: oneinchpunch/Depositphotos
For members
EXPLAINED: Do you need to switch your tyres for summer in Italy?
Italy's road rules require a switch from winter to summer tyres by Monday, May 15th - but who exactly does this rule apply to? Here's what you need to know.
Published: 4 May 2023 14:06 CEST