FOR MEMBERS
Is Sweden's gaming industry running out of workers?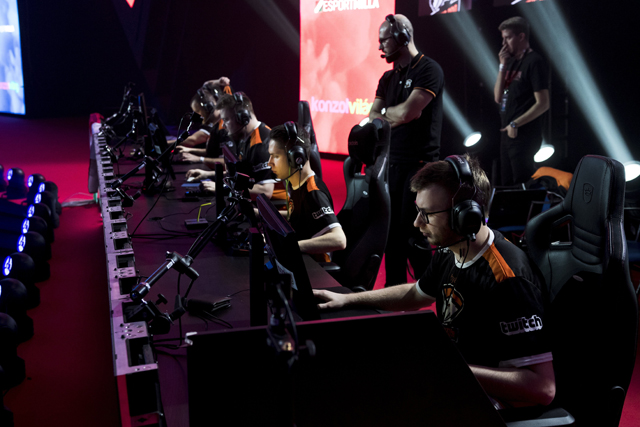 Some worry that Sweden's gaming industry is struggling to attract talent; others argue that there is no crisis on the horizon. Photo: Marton Monus/MTI/TT
The Swedish gaming industry is growing fast. This might sound positive, but the industry is now warning that it's running out of people to hire. Why is that, and what does it mean for the sector?
---