For members
Grüß Gott, Moin, Hallo! The complete guide to regional dialects around Germany
Learning German is made trickier by significant regional differences. We break down the linguistic features of Deutschland's dialects and where you'll hear them.
Published: 6 September 2018 15:20 CEST
Updated: 9 April 2019 12:38 CEST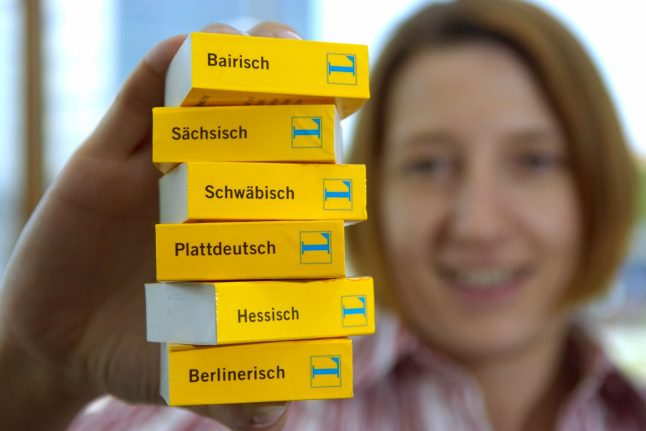 German regional dialects: DPA
Housing in Germany: Here's where rent prices are going up (and down)
Rents are still heading upwards in many German cities – but there's a notable exception.
Published: 27 May 2020 09:49 CEST
Updated: 27 May 2020 11:03 CEST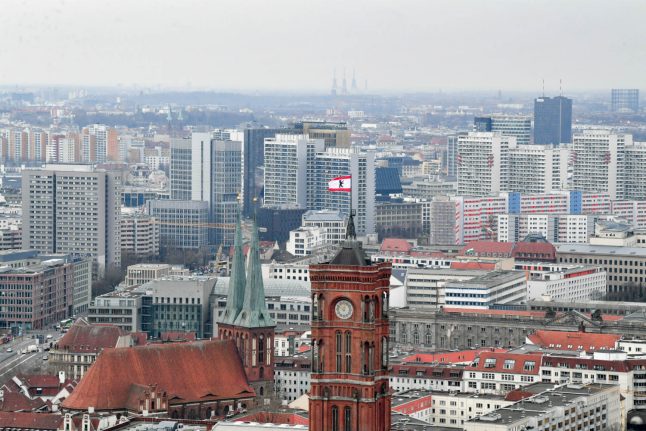 In Berlin rents have gone down. Photo: DPA