For members
Swedish election: politicians, where's the vision?
A bigger vision for Sweden is missing from the election campaign, writes Swedish tech star and startup founder Johan Attby in this opinion piece.
Published: 5 September 2018 07:59 CEST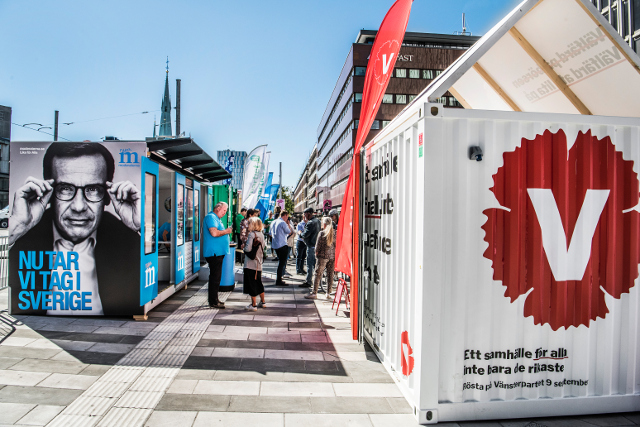 Election campaign posters in Sweden. Photo: Tomas Oneborg/SvD/TT
For members
Sweden Elects: How powerful are the Sweden Democrats now?
The Local's editor Emma Löfgren explains how Sweden's parliamentary committees work – and the role the Sweden Democrats will play in them.
Published: 3 October 2022 08:39 CEST