For members
The hunt for the last fan in Sweden: How the heatwave left Swedes sweating
Sweden's prolonged heatwave this summer has left locals scrambling for ways to keep cool, and led to unexpected consequences. The Local contributor Viktoriia Zhuhan went searching for the last electric fan in Sweden.
Published: 2 August 2018 06:59 CEST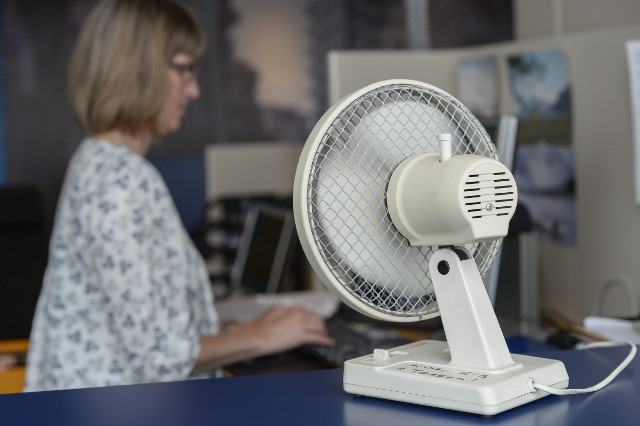 File photo of an electric fan. Photo: Leif R Jansson/TT
Climate crisis: The Italian cities worst affected by flooding and heatwaves
The climate crisis is causing serious problems for Italy's biggest cities and extreme weather events are going to become more frequent, according to a new report.
Published: 21 September 2021 17:30 CEST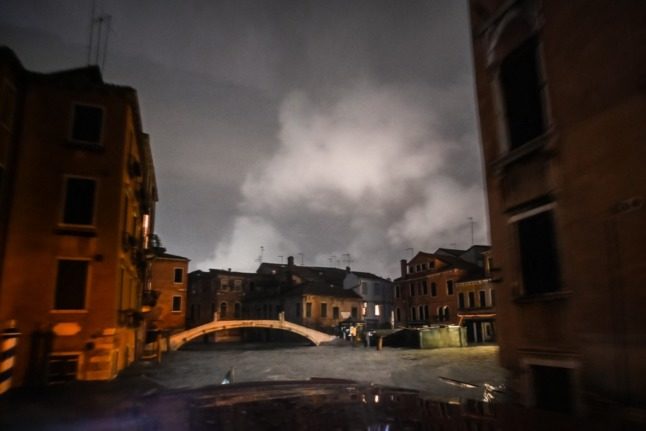 A file photo from November 12th, 2019 shows flooding during an exceptionally high 'acqua alta' in Venice.Photo: Marco Bertorello/AFP