For members
France sees 850 cars torched on Bastille Day but why do they do it?
The very French tradition of burning cars on the national July 14th holiday is very much alive and well with some 850 vehicles torched at the weekend, but where does this tradition come from?
Published: 16 July 2018 13:36 CEST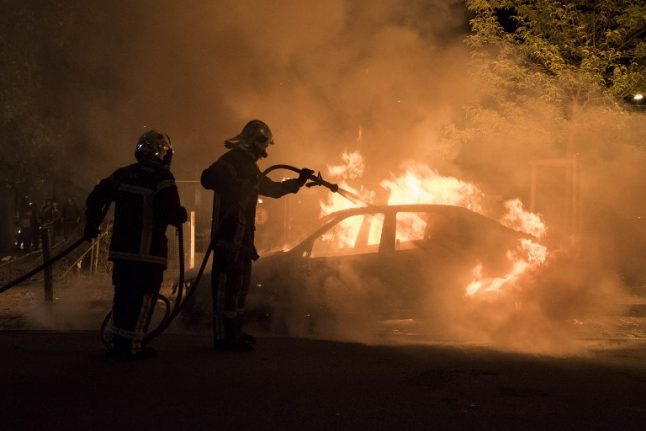 Burning cars is something of a tradition in France, albeit a much hated one. Photo: AFP
From lizards to water, eco-bumps snag Tesla's giant Berlin car factory
In the green forest outside Berlin, a David and Goliath-style battle is playing out between electric carmaker Tesla and environmental campaigners who want to stop its planned "gigafactory".
Published: 18 April 2021 15:11 CEST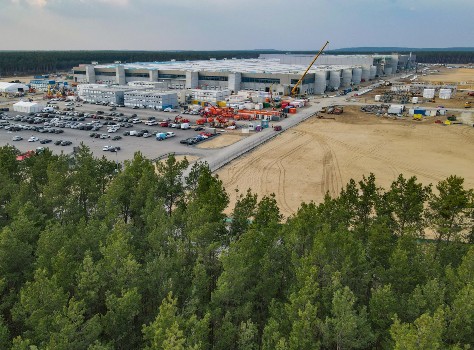 Tesla's gigafactory outside the doors of Berlin. dpa-Zentralbild | Patrick Pleul