For members
The top 12 German TV series you have to watch before you die
Here are some of the most binge-worthy television series from Germany that are guaranteed to have you hooked.
Published: 12 June 2018 16:14 CEST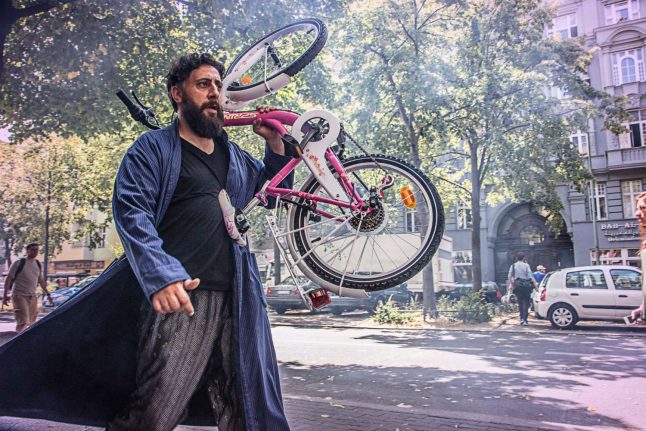 A scene from 4 Blocks. Photo: DPA
Meet the Spanish rapper bringing flamenco and bossa nova into hip-hop
Spanish rapper C. Tangana was taking a big risk when he started mixing old-fashioned influences like flamenco and bossa nova into his hip-hop -- but it's this eclectic sound that has turned him into a phenomenon on both sides of the Atlantic.
Published: 23 May 2021 08:38 CEST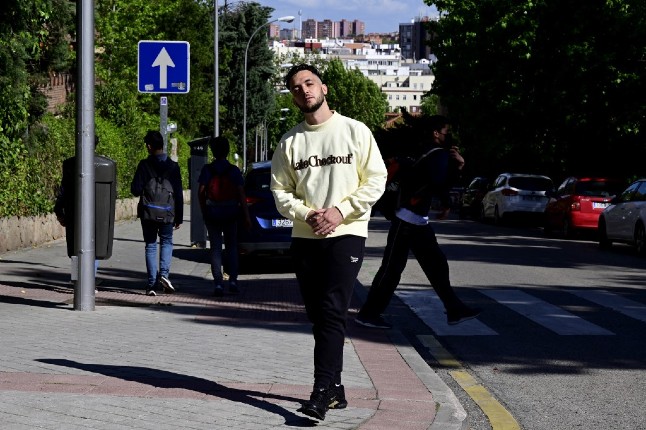 Spanish rapper Anton Alvarez known as 'C. Tangana' poses in Madrid on April 29, 2021. Photo: Javier Soriano/AFP