For members
The Local's ultimate guide to exploring Sweden by train
Travelling by train is an excellent way to explore Sweden from top to toe, taking in varying landscapes at a relaxed pace. Figuring out the journey itself is not always so relaxing though, so The Local has put together some tips on how to plan your Sweden rail adventure and where you should go.
Published: 29 May 2018 15:29 CEST
Updated: 17 July 2019 15:50 CEST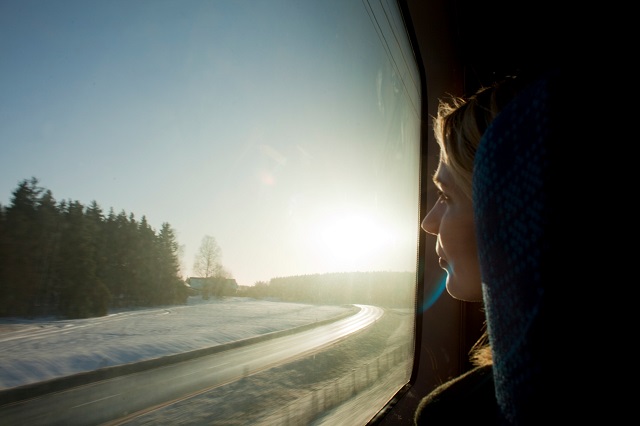 Taking the train is a sustainable and beautiful way to see Sweden. Photo: Melker Dahlstrand/imagebank.sweden.se
IN IMAGES: Spain's 'scrap cathedral' lives on after creator's death
For over 60 years, former monk Justo Gallego almost single-handedly built a cathedral out of scrap materials on the outskirts of Madrid. Here is a picture-based ode to his remarkable labour of love.
Published: 30 November 2021 10:33 CET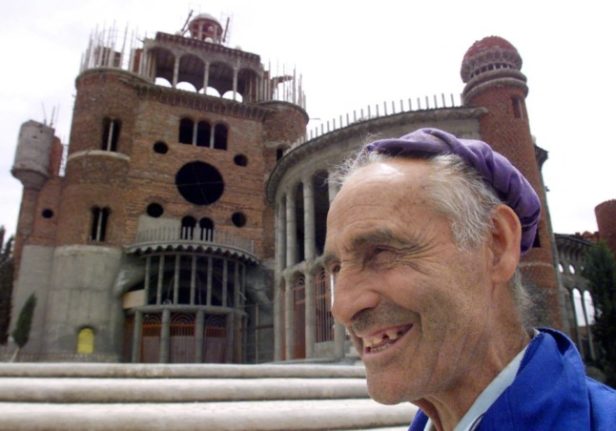 File photo taken on August 3, 1999 shows Justo Gallego Martinez, then 73, posing in front of his cathedral. Photo: ERIC CABANIS / AFP