For members
The one pasta dish you have to try from each of Italy's regions
We don't know about you, but we can't imagine anything better than travelling Italy from top to toe, sampling the culinary delights of each of the places you stop at along the way.
Published: 21 May 2018 14:55 CEST
Updated: 28 November 2020 16:11 CET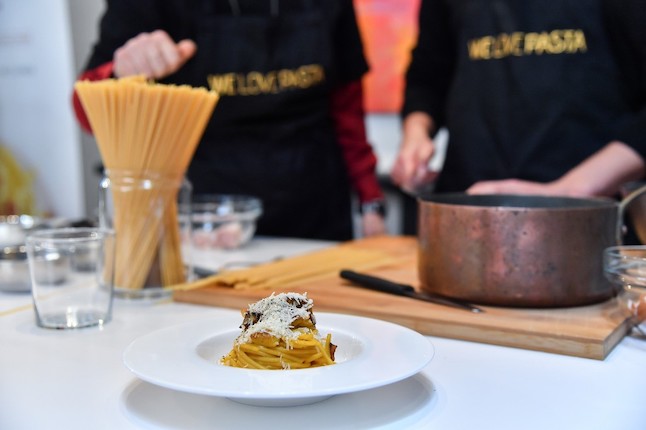 Freshly made spaghetti carbonara in Rome. Photo: Andreas Solaro/AFP
For members
From spritz to shakerato: Six things to drink in Italy this summer
Summer in Italy means lots of things - trips to the beach, empty cities, strikes, and metro works - but it also ushers in the spritz and negroni season. Here are some of the best drinks to cool down with in Italy this summer.
Published: 24 June 2022 17:27 CEST