For members
Foreign students in Germany: why they come and if they plan to stay
Many of the world's best and brightest come to Germany to study - but why? A study seen exclusively by The Local took a deeper look at the profile of the country's prospective international students.
Published: 16 May 2018 14:29 CEST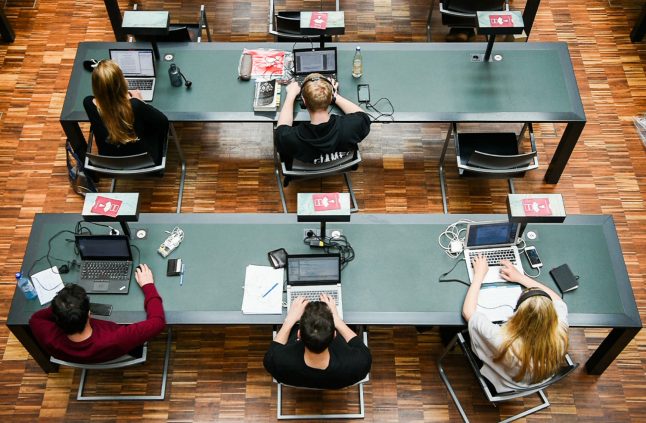 Internationals come from far and wide to study in Germany - particularly because of the low costs. Photo: DPA
For members
Inquiry calls for free after-school care for 6-9 year-olds in Sweden
Children between ages 6-9 years should be allowed admittance to after-school recreation centers free of charge, according to a report submitted to Sweden's Minister of Education Lotta Edholm (L).
Published: 29 November 2022 15:54 CET