For members
Foreign students in Germany: why they come and if they plan to stay
Many of the world's best and brightest come to Germany to study - but why? A study seen exclusively by The Local took a deeper look at the profile of the country's prospective international students.
Published: 16 May 2018 14:29 CEST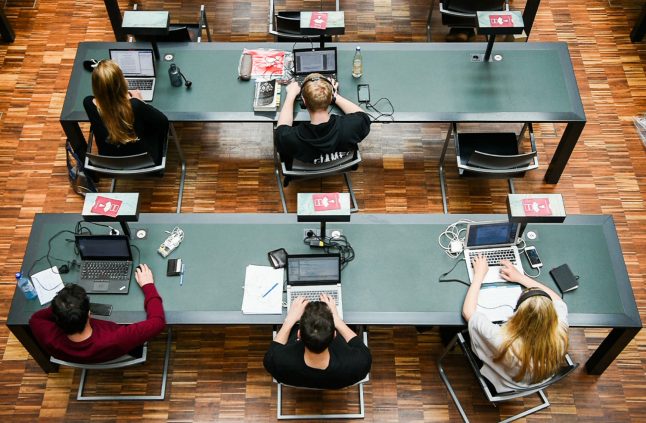 Internationals come from far and wide to study in Germany - particularly because of the low costs. Photo: DPA
Swedish opposition proposes 'rapid tests for ADHD' to cut gang crime
The Moderate Party in Stockholm has called for children in so called "vulnerable areas" to be given rapid tests for ADHD to increase treatment and cut gang crime.
Published: 12 August 2022 14:07 CEST