For members
Ten Swedish words you need to know as a student
If you're going to study in Sweden, you need to know certain words. Here are some keywords to help you brush up on your student vocabulary.
Published: 9 May 2018 06:59 CEST
Updated: 9 May 2018 09:59 CEST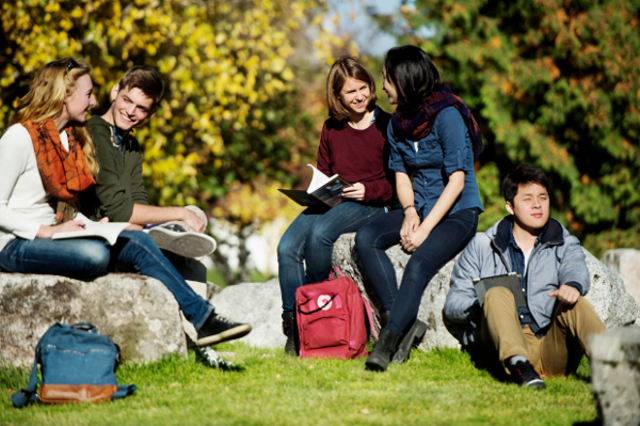 Students, brush up on your vocabulary. Photo: Magnus Liam Karlsson/imagebank.sweden.se
For members
Today in Denmark: A roundup of the latest news on Thursday
Find out what's going on in Denmark today with The Local's short roundup of the news in less than five minutes.
Published: 22 July 2021 10:03 CEST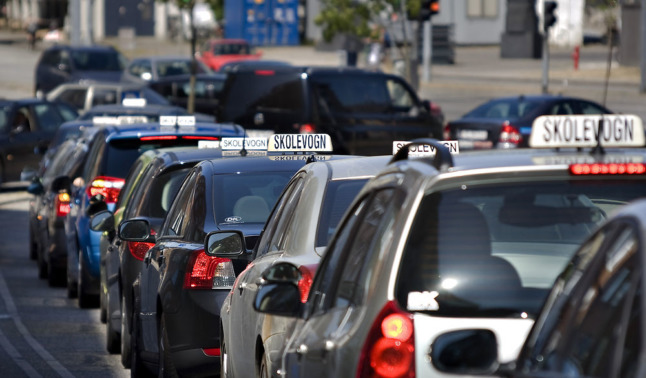 A file photo of learner driver vehicles in Denmark. Photo: Henning Bagger/Ritzau Scanpix