For members
What does the 'exceptionally weak' Swedish krona mean for you?
Ignoring a few months in the financial crisis, the Swedish krona is now weaker than it's been in a century. What does that mean for internationals planning to moving here, or those who already have?
Published: 2 May 2018 15:46 CEST
Updated: 7 May 2018 18:40 CEST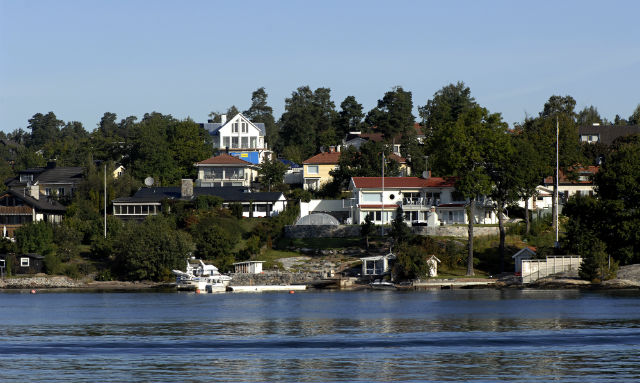 The weak krona means executives coming from Europe and the US will be able to buy a more expensive house. Photo: Hasse Holmberg/TT
For members
Cost of living: How expensive is Sweden compared to a year ago?
Those living in Sweden have no doubt noticed that things have become a lot more expensive over the past year – but just how much more expensive is life in Sweden than a year ago?
Published: 10 August 2023 15:21 CEST
Updated: 3 September 2023 08:02 CEST