For members
Don't panic! How to find student housing in Sweden
Help, I'm starting university in Sweden but I don't have a place to live! Read these top tips.
Published: 19 February 2018 17:40 CET
Updated: 30 August 2021 12:06 CEST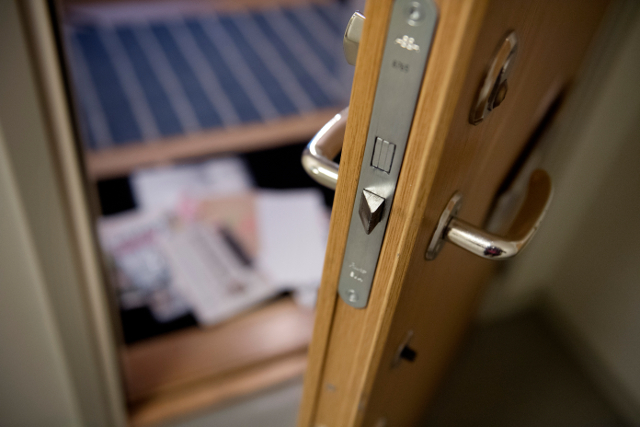 Finding student accommodation can be tricky. Photo: Jessica Gow/TT
For members
Five tricks Swedes use to avoid the long wait for rental apartments
The official waiting time for apartments in Stockholm, Gothenburg, and Malmö varies between three and eleven years. But Swedes have their own tricks for jumping the queue.
Published: 31 March 2022 13:28 CEST