For members
Why is it so hard to make friends with the Swedes?
Sweden tops international surveys in many areas, from gender equality to environmental policy, but it is consistently rated as one of the world's worst places for making friends as a foreigner. But how true is this – and is there an explanation? The Local spoke to experts to find out.
Published: 23 December 2017 07:59 CET
Updated: 6 February 2019 10:38 CET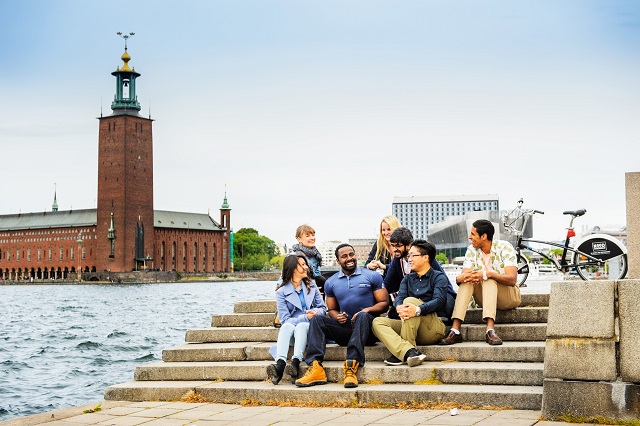 Photo: Simon Paulin/imagebank.sweden.se
Expat stories: How I made my closest Danish friend
Many foreigners living in Denmark struggle to make friends with born-and-bred Danes. We spoke to five who have successfully made the connection.
Published: 16 September 2020 13:36 CEST
Updated: 30 May 2023 16:26 CEST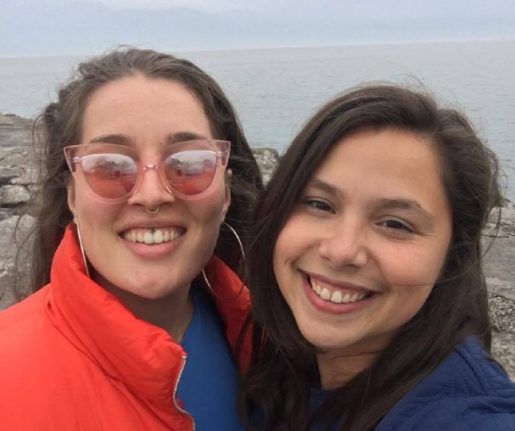 Fernando Secca (right) and her Danish friend Marie Peschardt (left). Photo: Private