For members
How to get Swedish citizenship or stay permanently in Sweden
Like Sweden so much you want to stay forever – or even become a Swede? The process can seem daunting, so The Local has looked into what you need to know about getting Swedish citizenship or the right to stay in Sweden permanently.
Published: 21 September 2017 06:59 CEST
Updated: 15 May 2022 09:33 CEST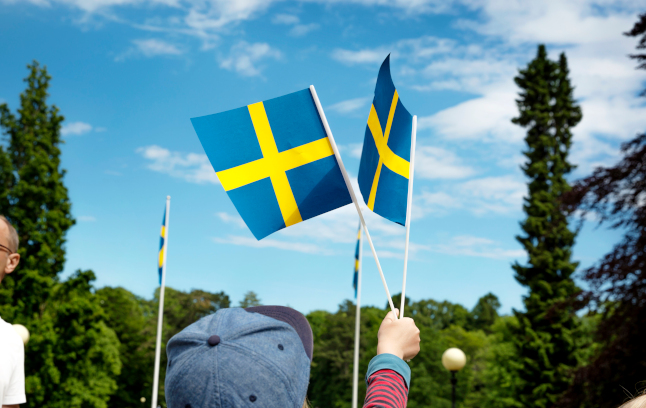 A child waving a Swedish flag. Photo: Emelie Asplund/imagebank.sweden.se
One year on: How Sweden's new permit rule for PhDs has upended lives
In July last year, Sweden's new migration law tightened residency rules for PhD students, sending the future plans of thousands into disarray. The SACO union spoke to three of them about how their lives had been changed.
Published: 18 May 2022 16:18 CEST