For members
Why today was the last day of Christmas in Sweden
On the 20th day of Christmas my true love gave to me… Wait, what? Yes Sweden's festive calendar is slightly different and Christmas lasts for another week. The Local's Paul O'Mahony explains why.
Published: 13 January 2015 11:46 CET
Updated: 13 January 2022 17:07 CET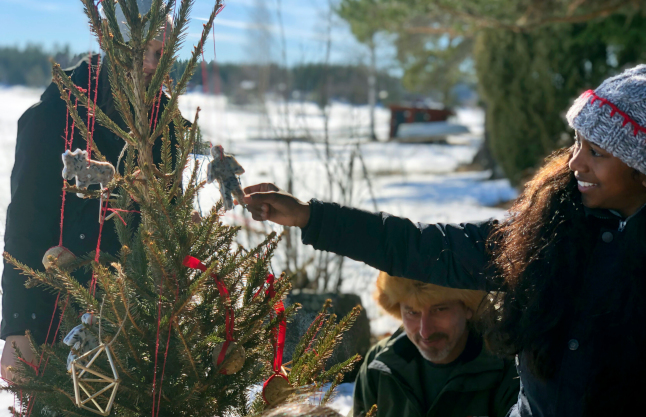 The plundering of the Christmas tree used to be a major part of festivities. Photo: OTW/imagebank.sweden.se
For members
The must-have dishes for a Swedish Easter celebration
If you've spent Christmas or Midsummer in Sweden before, you'll probably recognise lots of the dishes at a Swedish Easter celebration. Here's our guide, as well as some vegetarian alternatives.
Published: 13 April 2022 16:54 CEST
Updated: 15 April 2022 08:58 CEST